This store requires javascript to be enabled for some features to work correctly.
At Bruni, print is very much alive, go check our carefully handpicked selection of magazines and get inspired!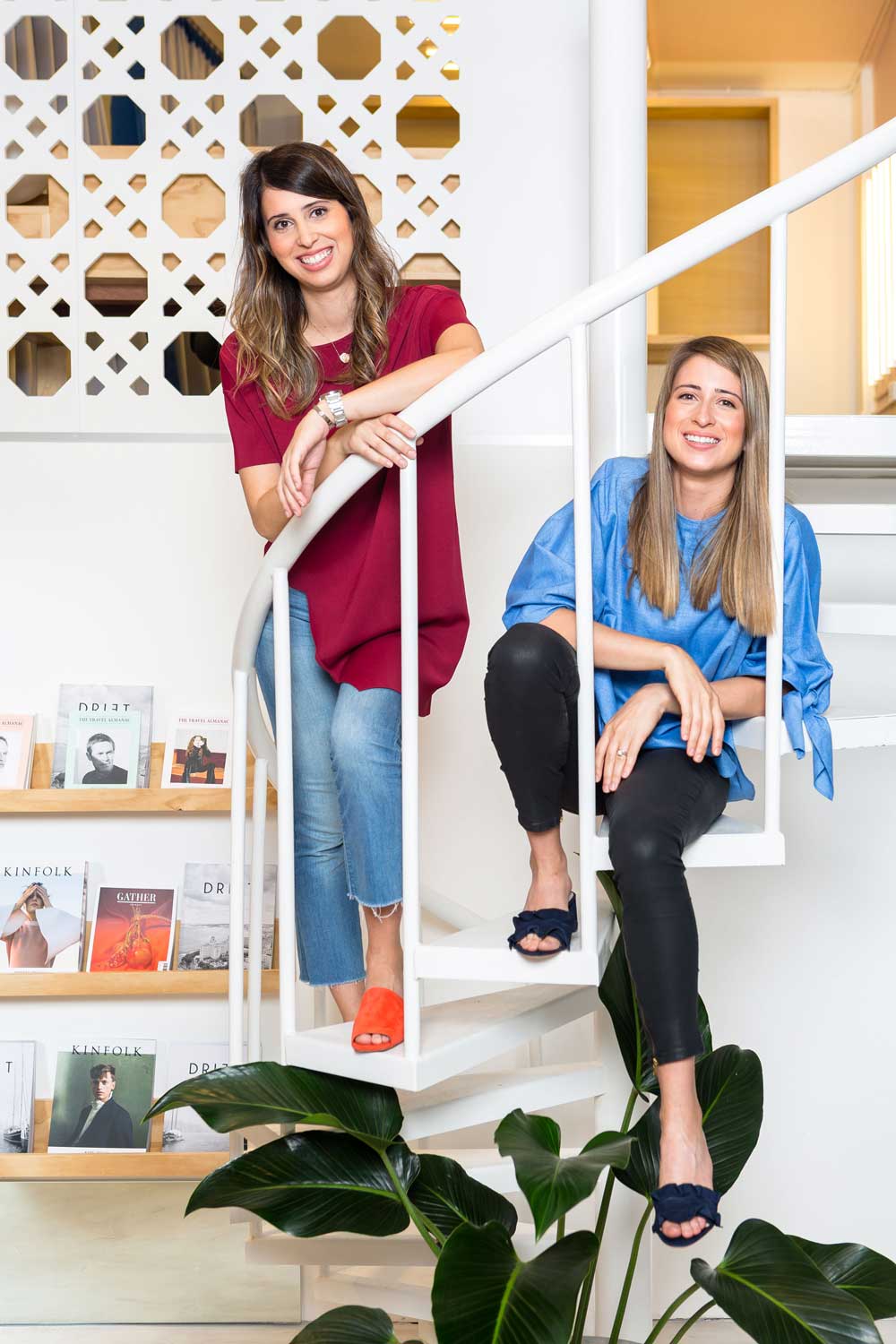 Hello Brunigals, we are Isa and Cristy!
We have created BRUNI to enrich our market with new, innovative and well curated pieces. With BRUNI we've set out to close the door on stale, mega-manufactured, cookie-cutter fashion and fill the gap for those who crave their originality through well-made, effortlessly cool and unusual items.
Learn more
Visit us
Plaza Caesar, Calle 76 Este, San Francisco
Ciudad de Panamá, Panamá

Mon - Fri: 11am - 6pm / Sat: 11am - 4pm